Brian and Joel are a couple of boyf(r)iends from Dublin in the Republic of Ireland. They met in 2011 while studying English Literature at university and having been talking absolute nonsense ever since. They like to drink wine and rant at length, and with absolute conviction about the things that truly matter - such as 'Buffy the Vampire Slayer', one of the greatest TV shows ever made.
Brian's areas of expertise are music, photography, philosophy, literary criticism, postmodernism, grief, and horror.Joel has sunk all his skill points into gender, LGBTQ issues, queer theory, science fiction and fantasy genres, and the occult.
Together they'll hopefully meander towards a point and maybe even learn you something you didn't know.
IF you'd like to subscribe to Buffy Boys you can sign up using these handy links: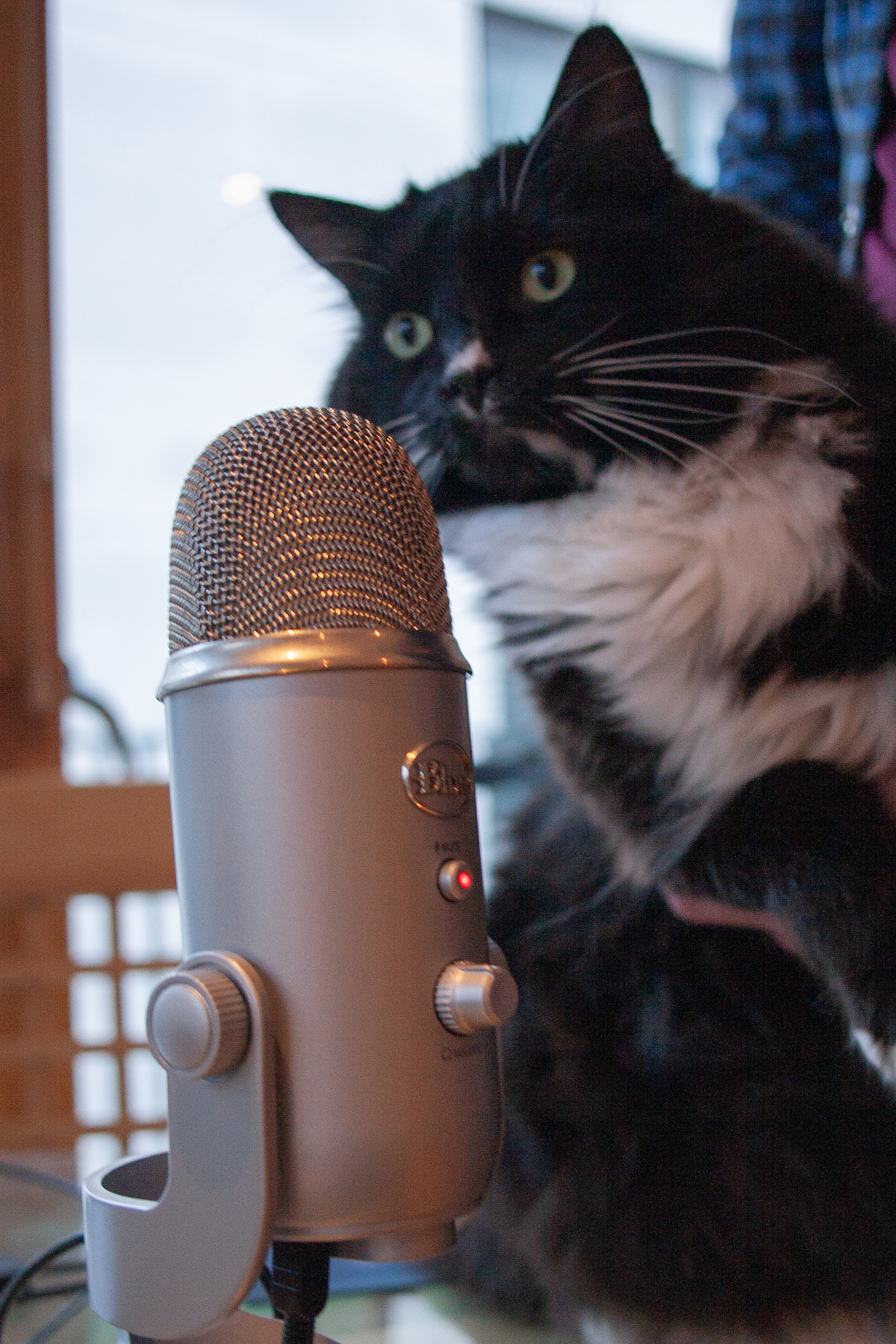 The Buffy Boys podcast is sponsored by their long-suffering and thoroughly useless cat, Booker and is dedicated to their other (dearly departed) cat, Whiskey (Class Protector 2018).
Our theme song is an acoustic cover of the Title Theme to Buffy The Vampire Slayer by Alex Heflin (originally by Nerf Herder).
Soundcloud: http://www.soundcloud.com/alexheflin
If you've taken the time to listen to two silly guys talk about Buffy, with absolute sincerity - thanks, we're happy to have you here.
Yours in Slaying,
The Buffy Boys